8 REASONS TO CHOOSE
THE PLUTO PLUS URINAL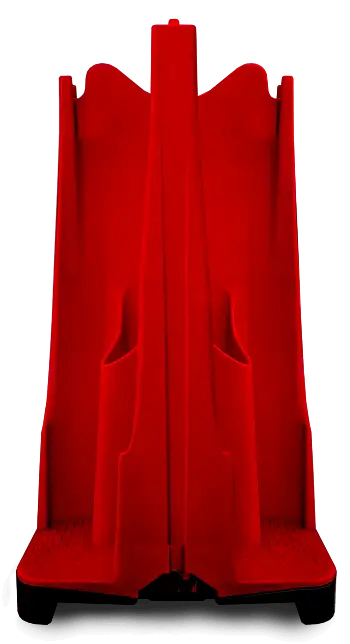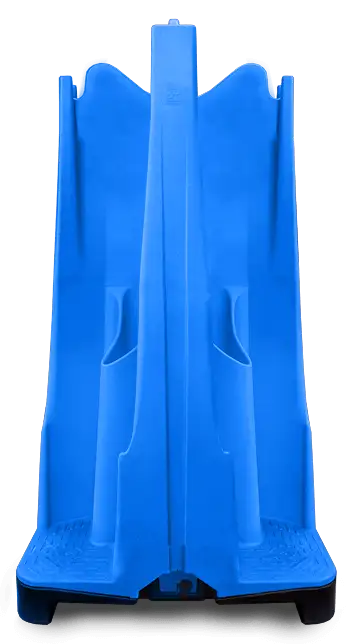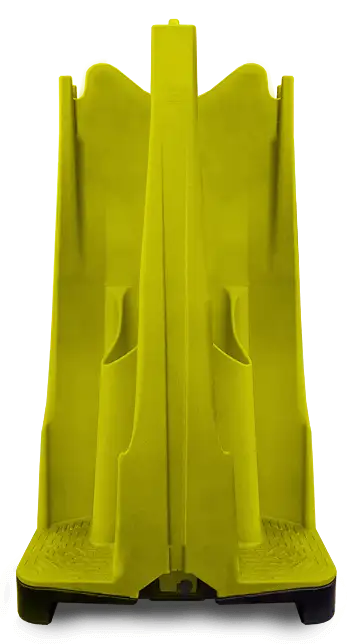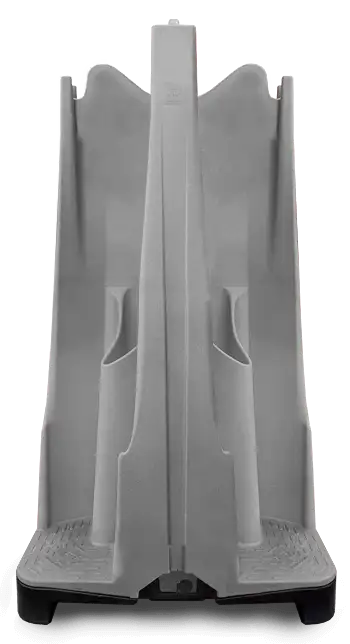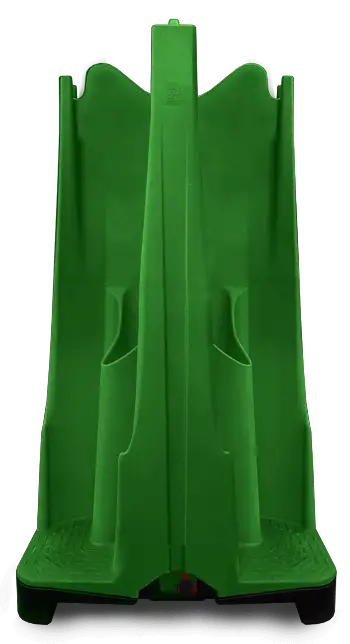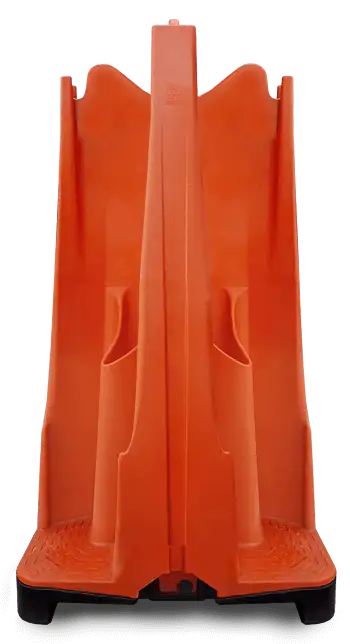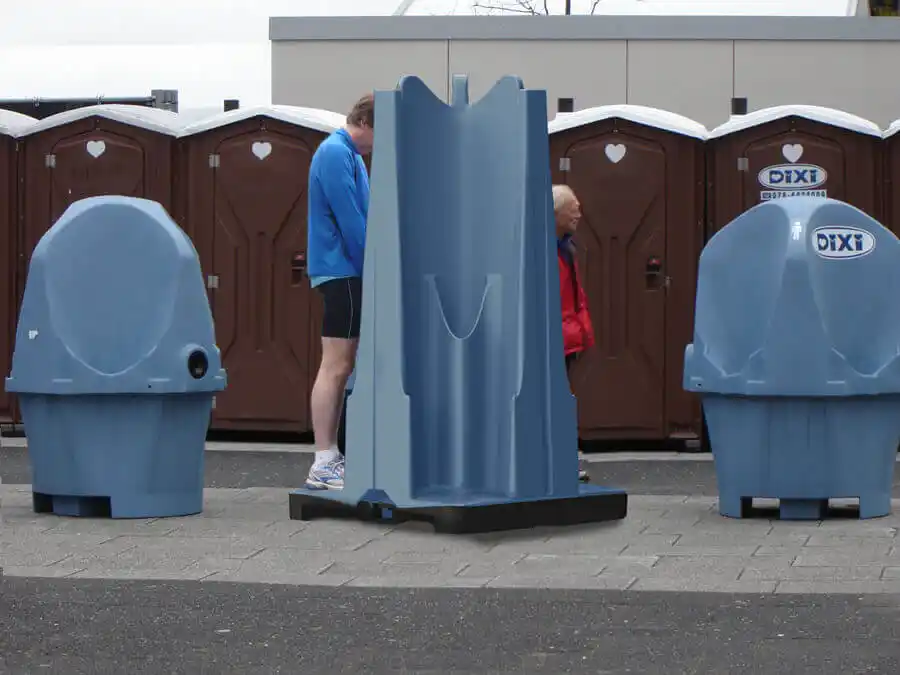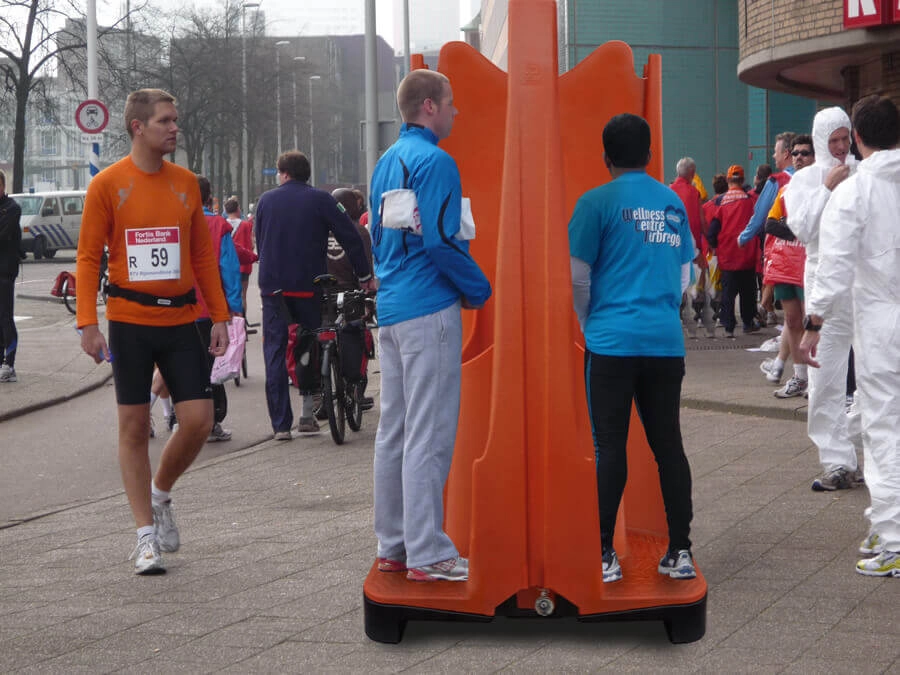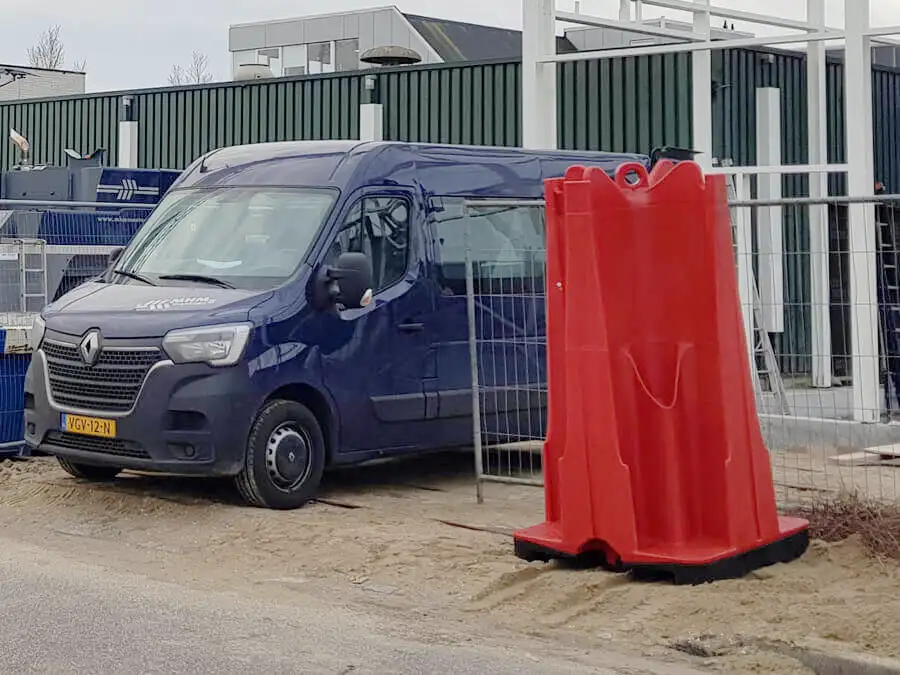 THE NEXT GENERATION URINAL
A GREAT ADDITION FOR EVERY RENTAL COMPANY
DEVELOPED BY ATLAS SANITATION PRODUCTS Advantages of the Pluto Plus Portable Urinal
Every detail has been thought through from the user to the rental company point of view.
This makes the Pluto Plus the most practical portable urinal on the market.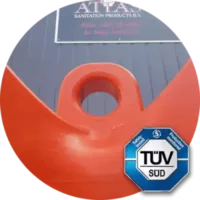 INTEGRATED LIFTING EYE
For easy loading and unloading at the event and your warehouse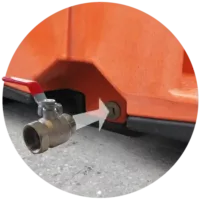 2X CONCEALED DRAIN
Concealed drain on two sides. Which side do you choose? (drain valve is available separately)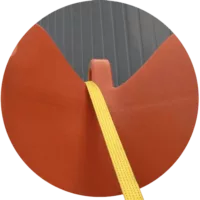 FIXED BECOMES REALLY FIXED
Due to the upright walls, the strap can't move. A safe idea, isn't it?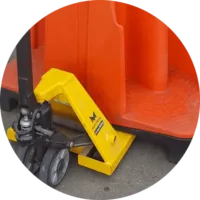 EASY TO MOVE WITH PUMP TRUCK OR FORKLIFT
By freeing up space under the urinal, moving has never been so easy!
ANTI-SLIP SURFACE
The spacious floor surface has a relief for secure standing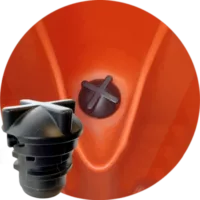 URINAL LID WITH THREAD
Never loose or lose a lid again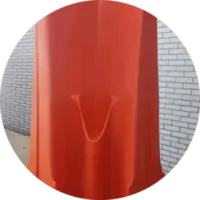 MORE PRIVACY
More privacy due to the high walls on both sides.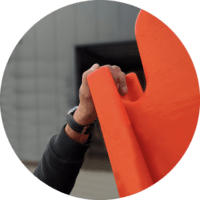 HANDLES ON ALL SIDES
DOUBLE HANDLES ON ALL SIDES FOR EASY MOVING.
View our
Pluto Plus
in 3D
Click with your mouse or finger over the Pluto Plus to see all the sides and advantages of the urinal.
Our stackable solution for events 
Specifications Pluto Plus
The Pluto Plus urinal stand comes with a lifting eye for easy loading and unloading at the event and your warehouse.
The spacious floor has a relief for secure standing. The fork slots are also suited for pump trucks.
The standalone portable urinal unit is suited as a urinal for special events and also as a standalone urinal for use in city centers.
Specifications:
Height: 2120 mm
Width: 1150 mm
Depth: 1150 mm
Weight: 95 kg
Capacity: 405 Liter
1 ¼ inch drain
Available in several colours

The Pluto Plus comes standard with:

Lifting eye
Fork lift slots
Seperate base
The drain valve is optional and can be ordered seperatly.